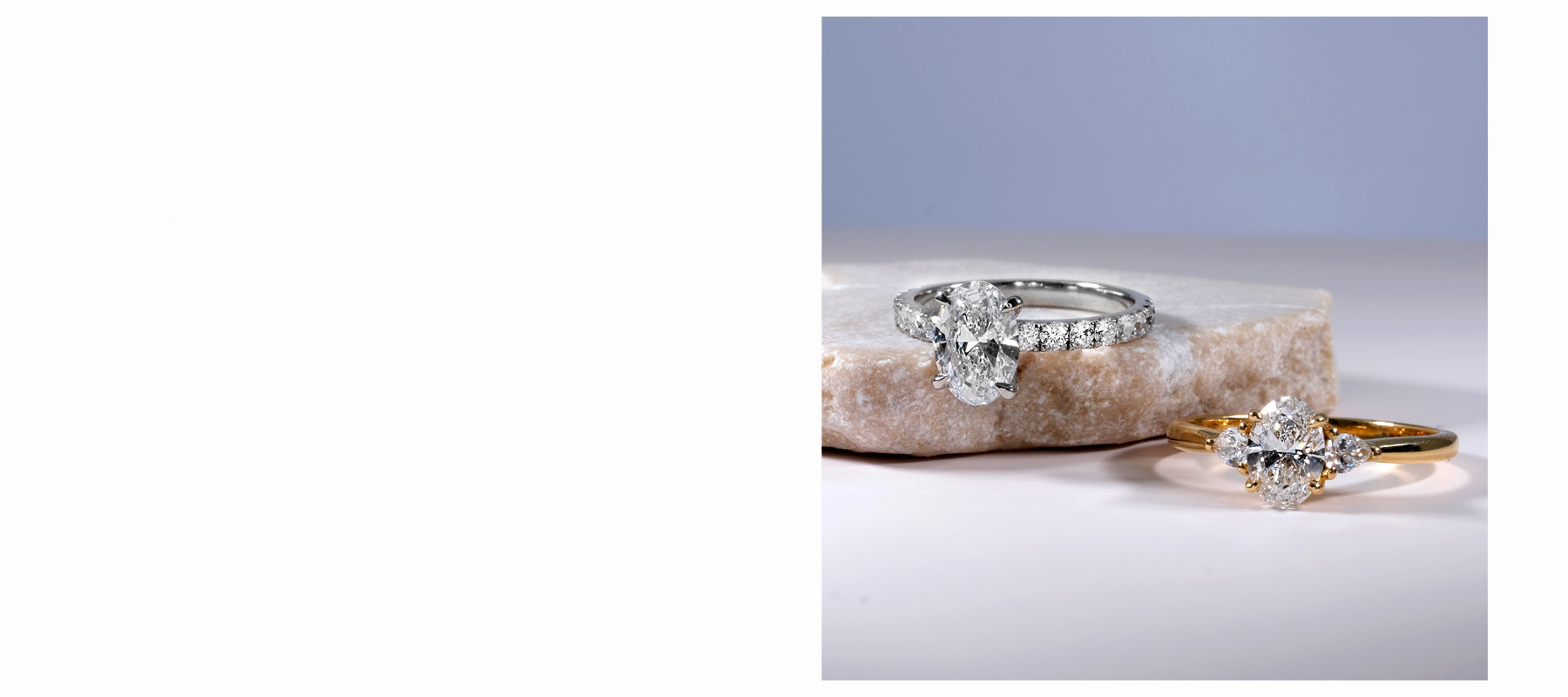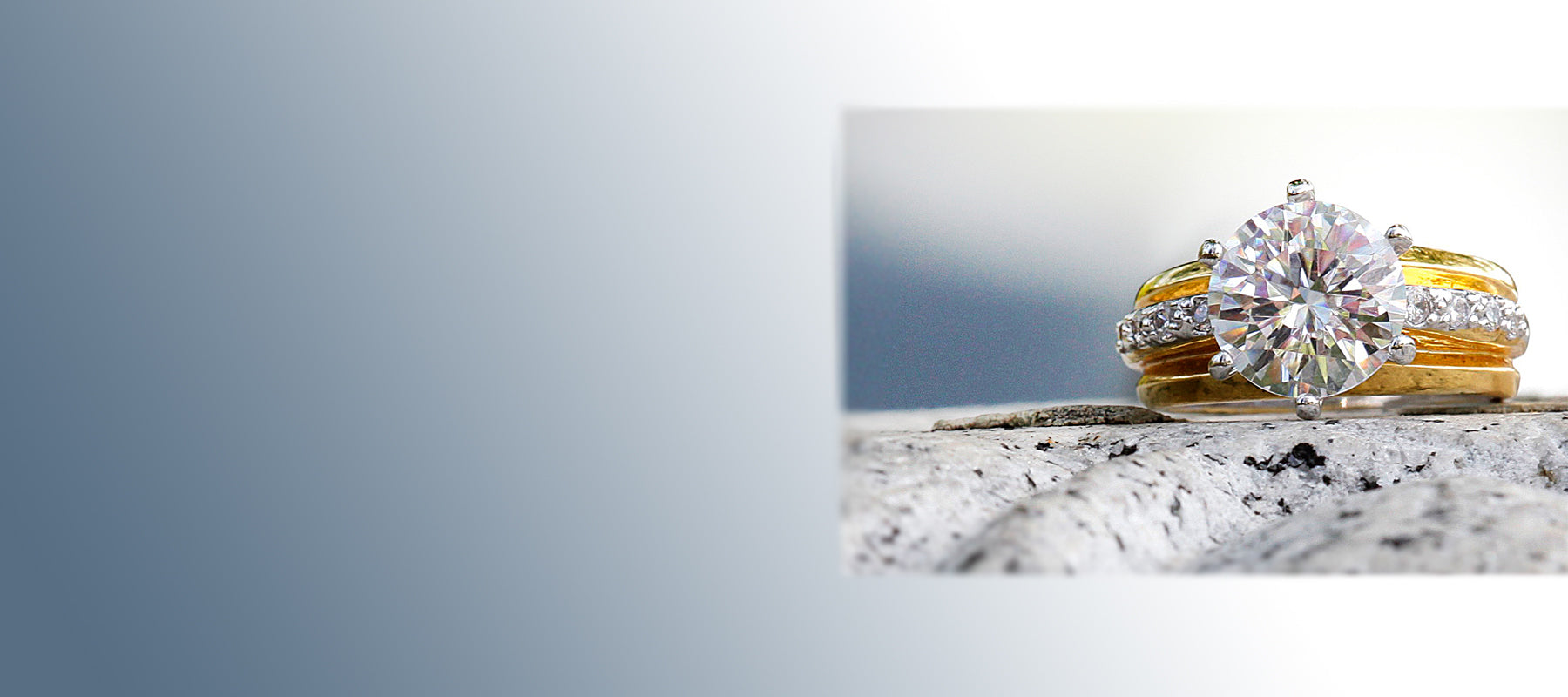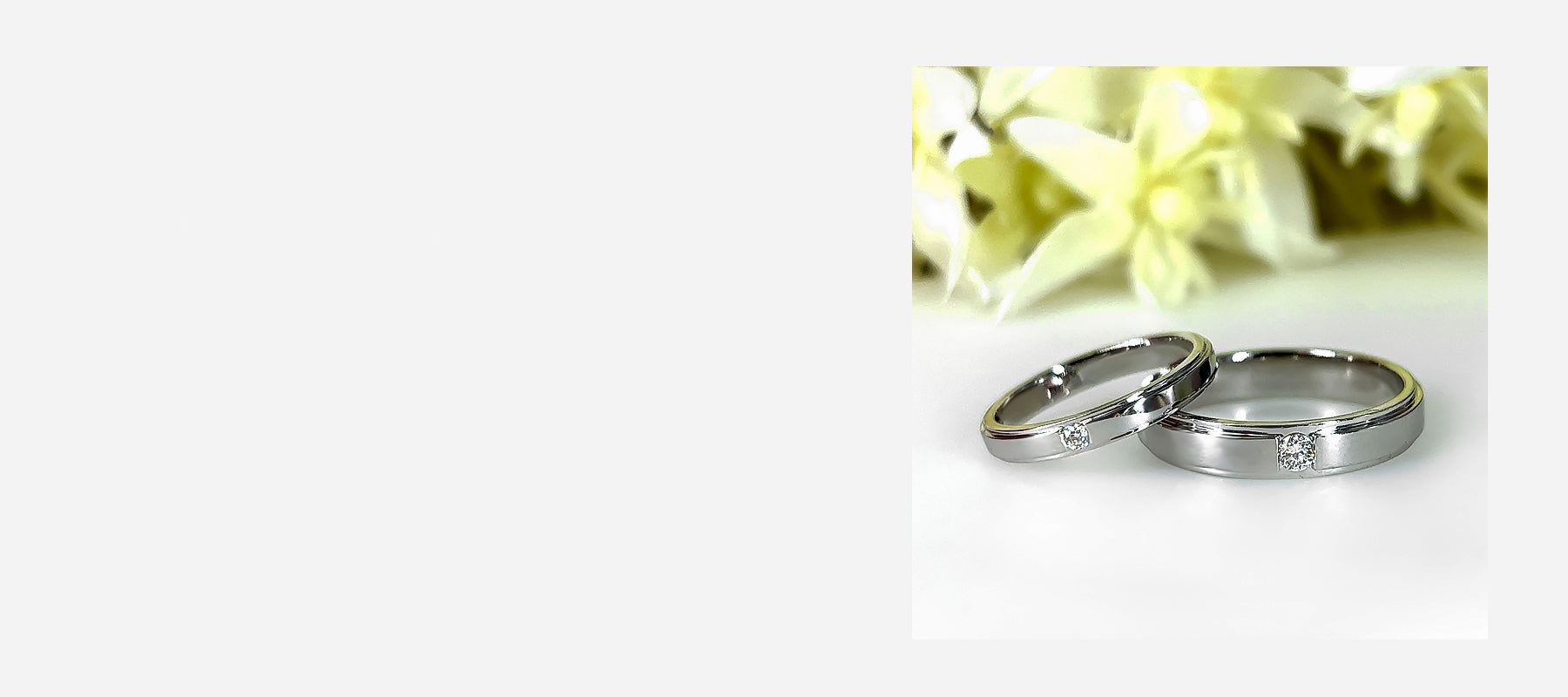 Welcome to Arnold & Co Jewellers in Canberra, where exquisite jewellery meets exceptional service.
As a family-owned and operated jewellery shop, we have been serving the Canberra community with high-quality custom-made and ready-to-wear jewellery for many years. Our passion for creating unique and timeless pieces of jewellery has been passed down through generations, and we continue to uphold the values and craftsmanship that have made us a trusted name in the industry.
At Arnold & Co Jewellers, we believe that every piece of jewellery should tell a unique story. Whether you're looking for a special engagement ring or a meaningful gift, our experienced jewellers work closely with you to create a piece that reflects your personal style and taste.
We are committed to offering you the highest standard of quality, ethical sourcing, and precision in all aspects of jewellery craftsmanship.
Our shop is filled with stunning pieces that are perfect for any occasion, whether you're looking for a classic piece or a modern statement.
In addition to our custom-made designs, we offer a range of services, including jewellery repairs, resizing, and cleaning. Our friendly and knowledgeable staff are always on hand to offer advice and assistance, whether you're browsing our showroom or working on a custom design.
At Arnold & Co Jewellers, we pride ourselves on providing exceptional customer service. We believe that the experience of buying jewellery should be just as special as the pieces themselves, and we strive to make every customer feel valued and appreciated. We are committed to building long-lasting relationships with our customers and ensuring that they are completely satisfied with their purchases.
 Thank you for considering Arnold & Co Jewellers for your jewellery needs. We look forward to helping you find the perfect piece that you will treasure for years to come.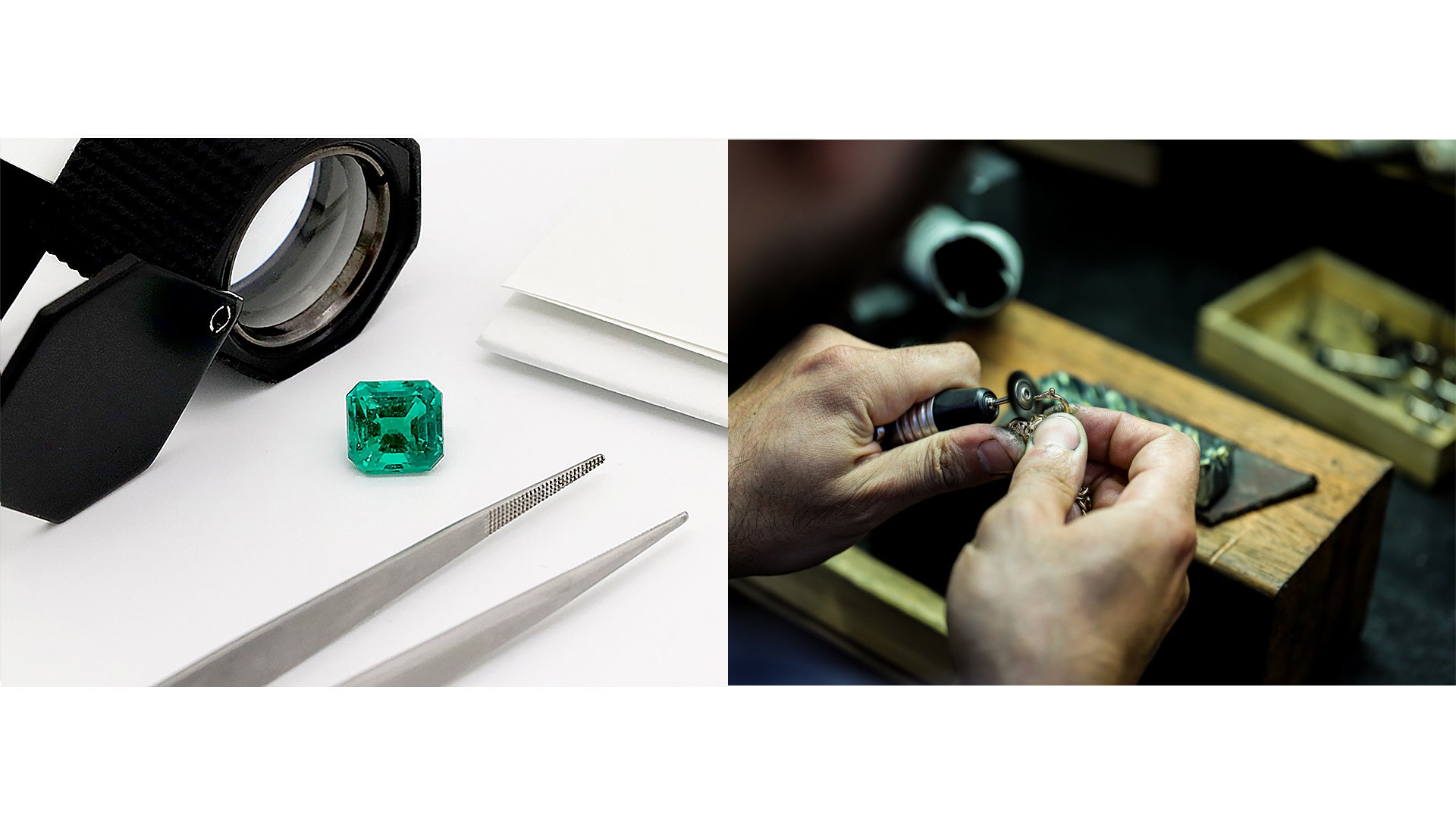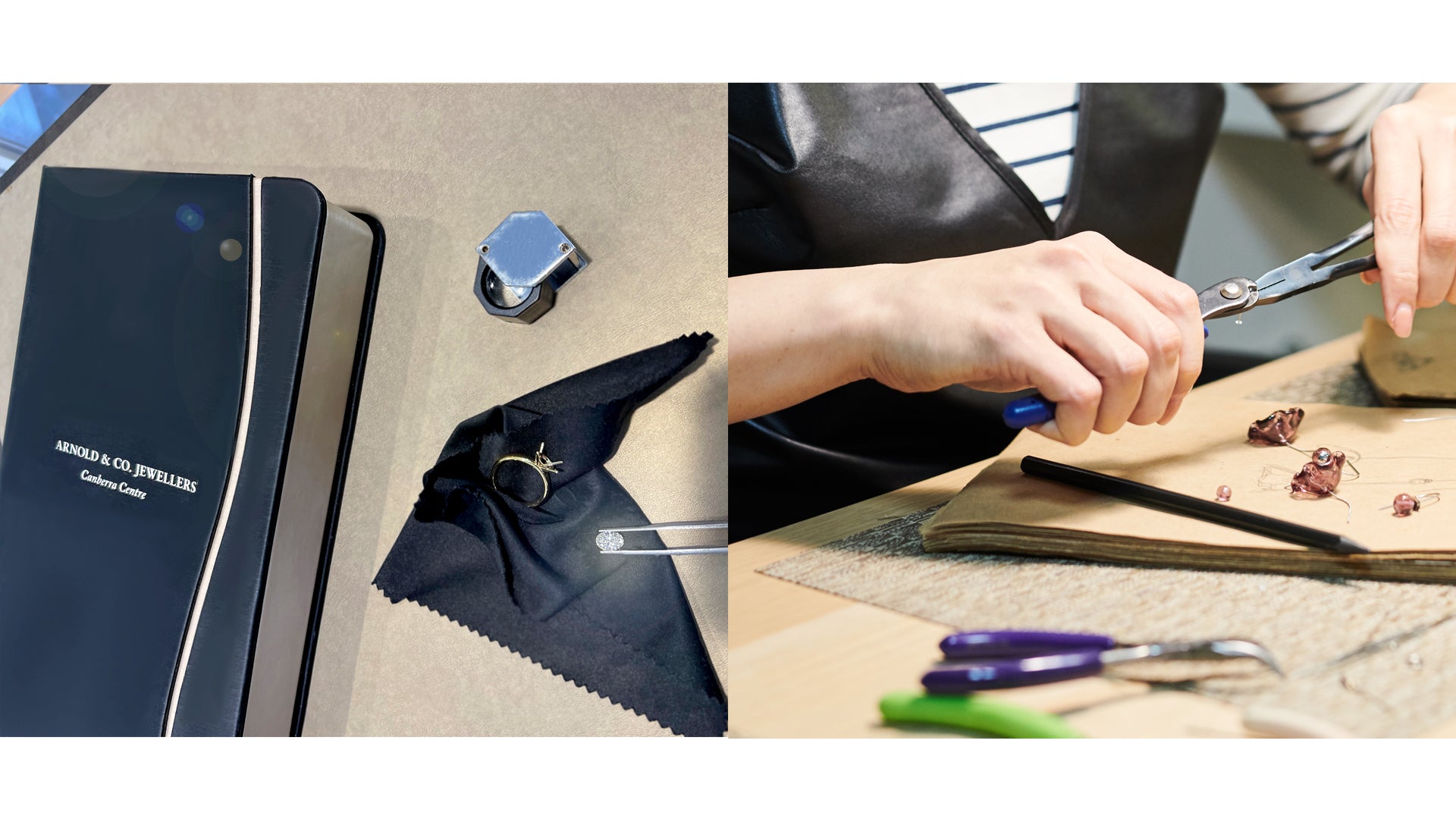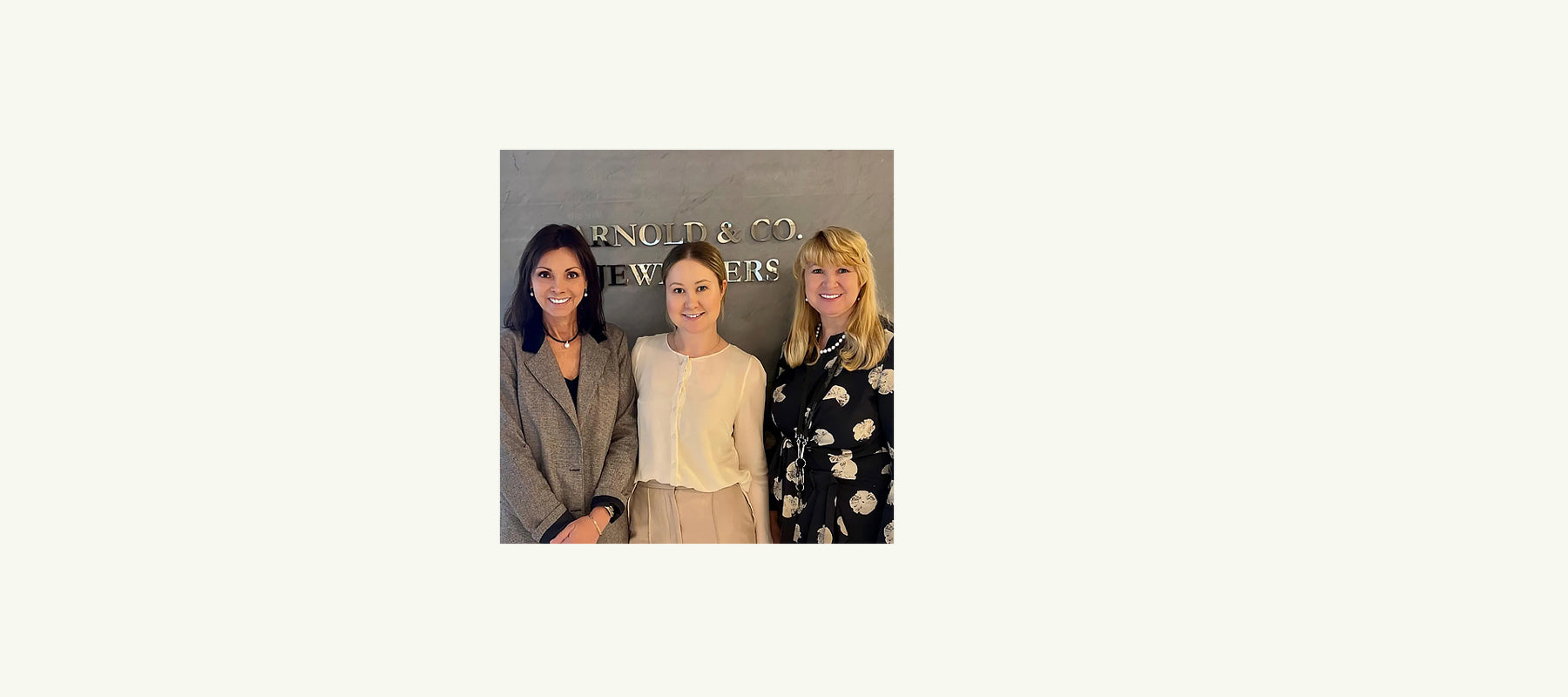 Arnold & Co. Jewellers Canberra Centre
We strive to be the zenith of fine custom jewellery in Canberra.
Our commitment to excellence, access to the very best materials and attention to customer care is what defines our reputation.